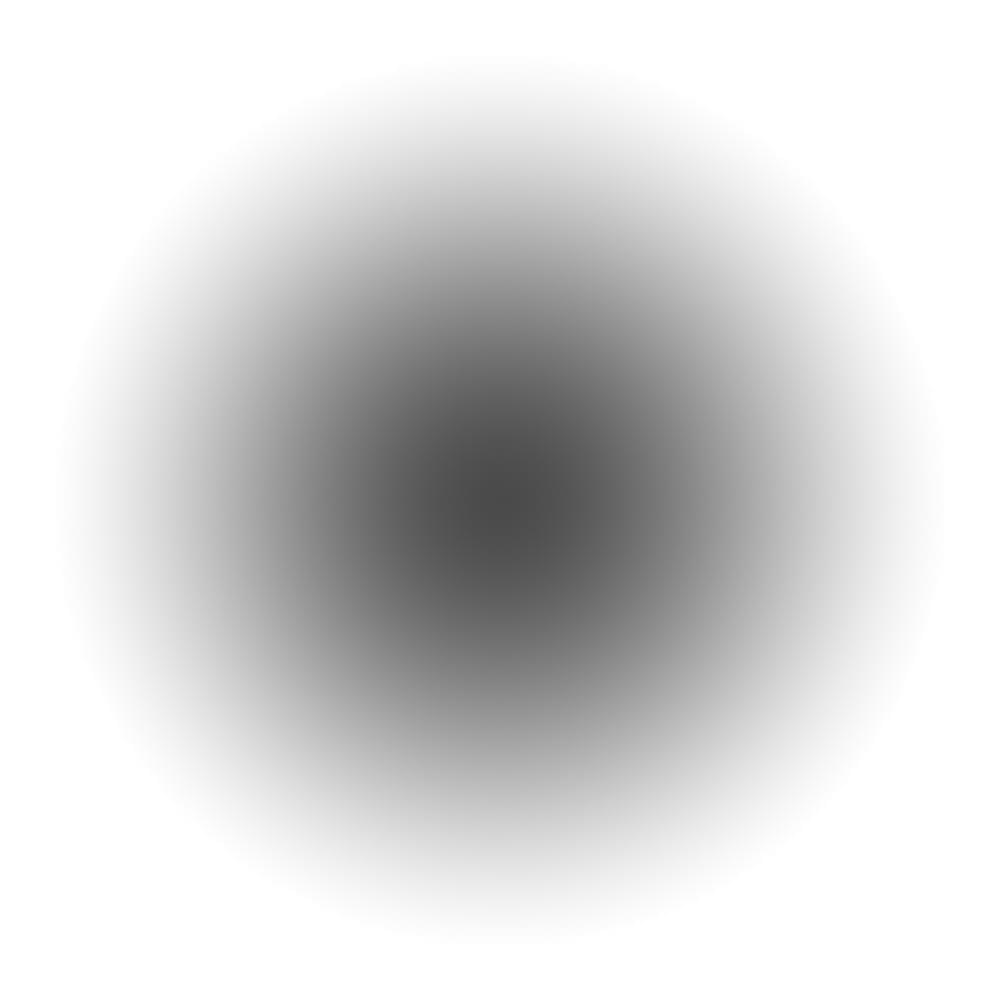 Electricity
We rely on electricity to power our lights, appliances, and electronics in our companies.
Energy Services
Count on EDP to optimize your energy consumption and create savings.
Why Edp?
EDP is a leading company in the energy sector. It is in our DNA to commit with our customers and environment.
Wind Renewable Assets
Find out our renewable energy sources.
Operational Excellence
Our goal is to provide distinct services.
Savings for the client
Quality services and products at the same time.
Did you know
EDP is one of the leading companies in green energy?